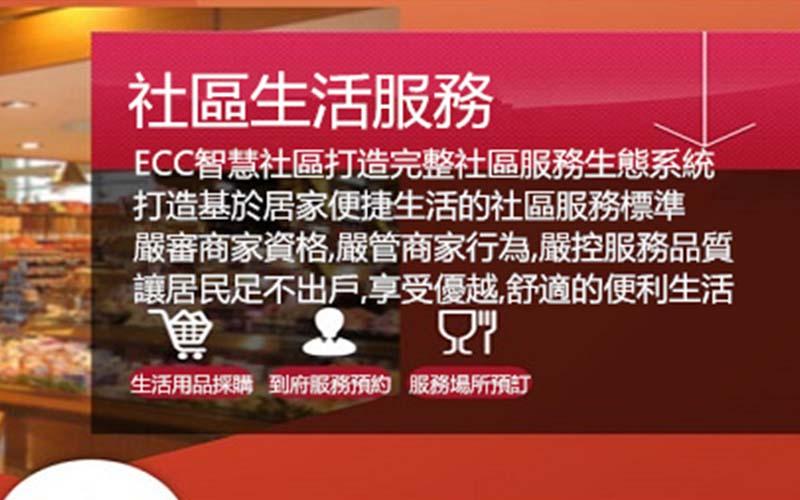 What is a smart home? You must understand 5 application layers and smart home devices.
What is a smart home?You must understand 5 application layers and smart home devices.
How to do? In fact, users who choose smart homes are not only pursuing smart interconnected hardware devices, but also a seamless experience of smart life scenarios. The so-called "scene experience" means that the user's space needs are continuously satisfied, forming a personalized and scene-like experience. This means that the rigid apartment type is simple and intelligent without integrity. Of course, bugs are the pain point for users to buy a house, but "there are always more ways than difficulties", and flexible and personalized scene experience may be a good way.
ECC Ecological Community SystemOpen integration of communities, societies, fleets and automatic multilingual translation and counting with artificial intelligence
And with the introduction of the long-term design and royal partner of the FGT Engineering Department, we jointly provide 1+3 (1-year warranty + 3-year warranty) in the smart home parts manufacturer of the collective housing.
Connecting home appliances to the Internet is wisdom?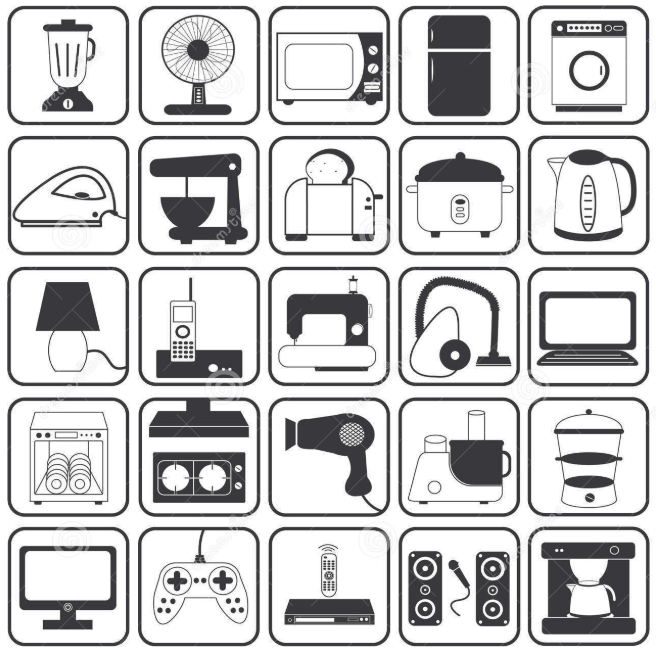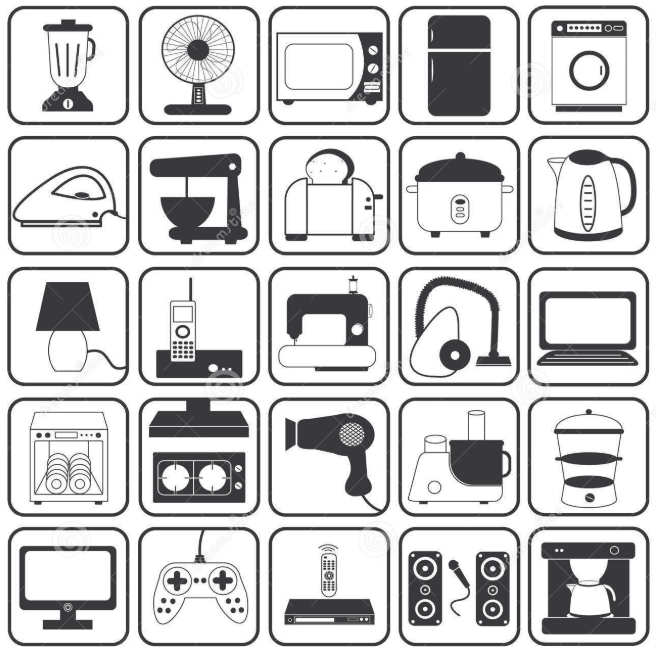 Smart homes do not blindly introduce more advanced technologies into the home or connect all household appliances, but can effectively solve the problems of family members and even improve the quality of life. The following is the definition of smart home in MBA Encyclopedia.Smart home automationAlso called smart home. Integrating system, structure, service and management into one, it is an efficient, comfortable, safe, perfect, convenient and environmentally friendly living environment. Smart home uses advanced computer technology, network communication technology and integrated wiring technology to organically combine various subsystems related to family life to make family life more comfortable and safe.
Why do families need smart homes?
Some people may be away from home for extended periods of time, or have babies at home, or want to improve the living capacity of their environment. At this time, you can choose different smart home devices to increase your needs and solve the space dilemma.
For example, if you want to improve the convenience of home audio and video equipment, through smart home equipment, you can switch the home decoration audio and video listening mode to the theater mode with just one key or just one key, so that the switching process is intelligent and simple. .
Five application layers of smart home | Bring convenience and security while saving living costs.
Smart homes can not only meet the most basic physiological safety needs, but also save on home sales and even meet entertainment needs. In addition, smart home equipment can adjust the configuration and combination of different devices according to the different living habits and work and rest of family members to meet the various needs of a whole family, young and old, and children.
Smart Home Apps 1 | Keep your home safe.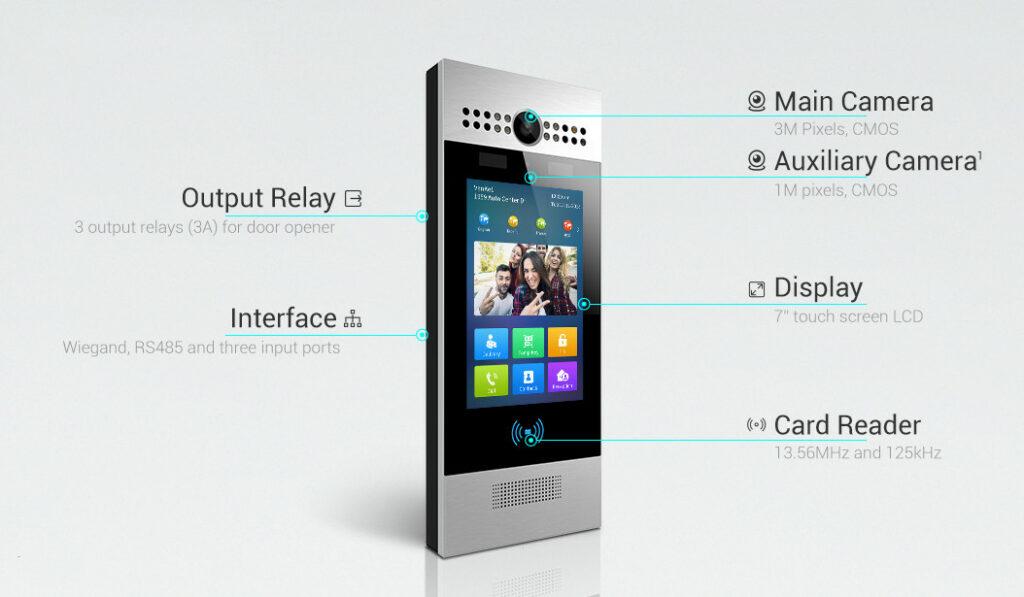 Smart Home Applications 2 | Improve the quality of life.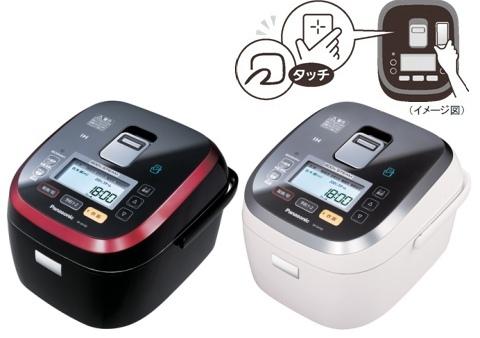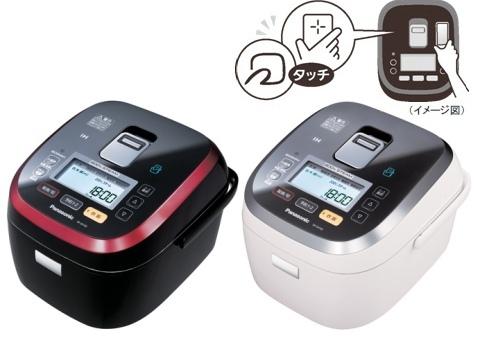 Because of our busy lives, we miss a lot of important things, such as happy time with a partner, time for a walk with our furry child, reading a storybook with the child. If the smart appliances in the home can make these preparations in advance, they can avoid sacrificing these precious time. For example, before going home at night, the smart electric cooker will automatically help you cook the raw rice that you put in the night before, and it can also automatically adjust the dim level of the light according to the eating situation, and use the smart speaker to play the two people's favorite themes song.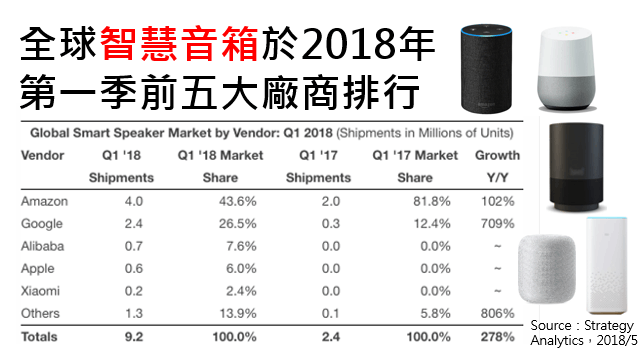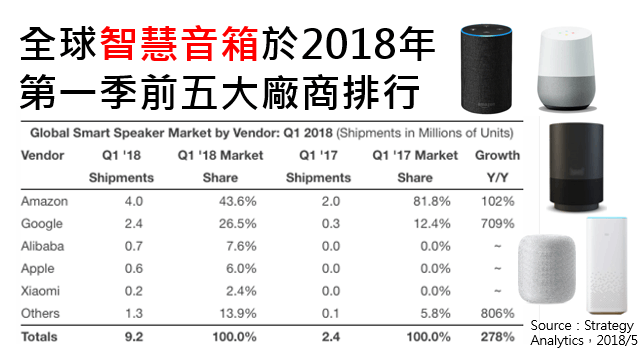 Want to start developing your own smart home plan?
Frequently asked questions about the installation of smart home systems:
1. Can I install a smart home system in my old house?
ECC uses Wifi technology and you can freely install it yourself
2. I bought a house, but I haven't decorated it yet. Is it too late?
Of course, simple stickers can complete your own smart home functions in seconds
3. Already started upholstery so is it ok?
If there is a need for smart light control, you only need to inform the hydropower and contact us about the modification method.
      FGT Engineering Department reminds you: This type of electricity is used for AC, and it is recommended that non-professional hydropower personnel do not modify it by themselves
4. Can the scene be set by myself?
Not only the scene can be freely set, but also upgraded to a smart community and neighborhood interaction after matching with ECC. Happy life every week
5. Can the missing features be retrofitted?
Of course, the system is equipped with an online shopping cart, which can be freely purchased and installed.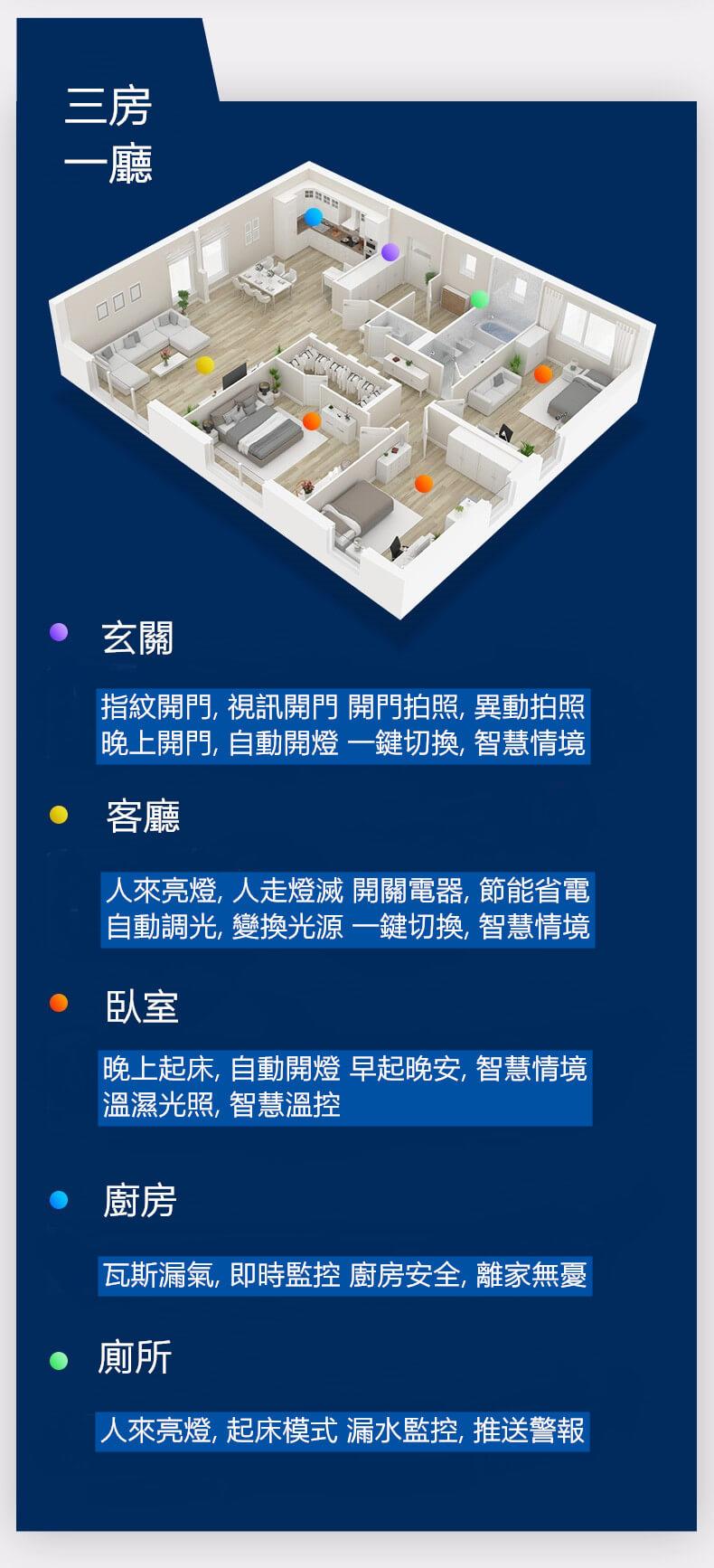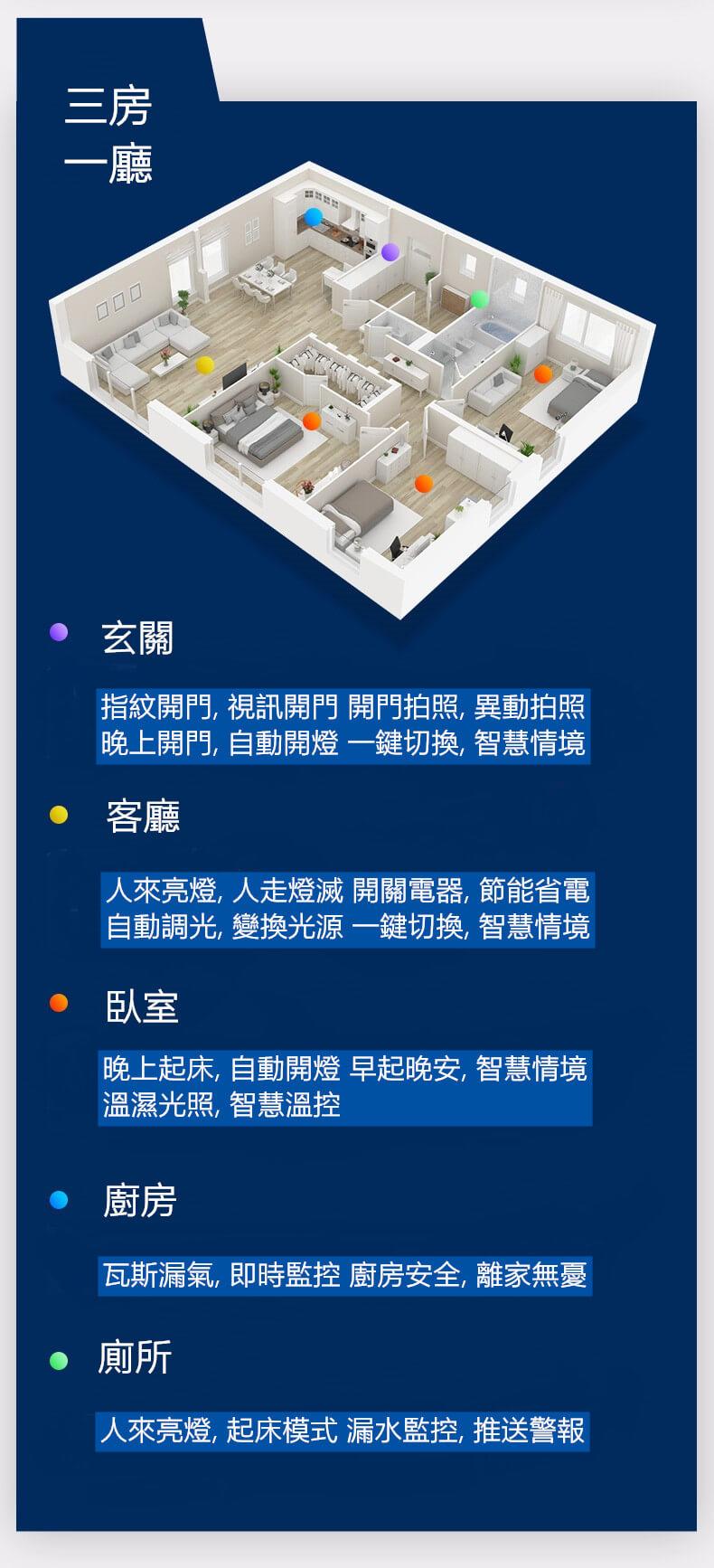 Smart Home App 3 | Reduce the cost of living.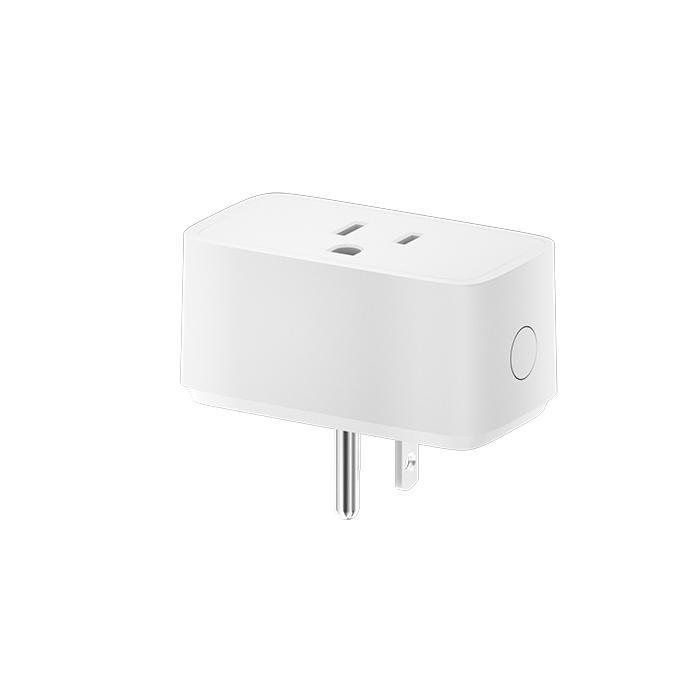 In our lives, we often create unnecessary waste by estimating wrong doses. For example, capsule coffee makers often lose several capsules or even get busy with other things without pressing a button. Two or three brand new capsules were thrown into the recycling bin. What smart home appliances can help you do is that when you forget the capsule coffee machine that has been activated, it will pop up to remind you that the coffee has not been finished, saving the cost of consumables.
In addition to living consumption, electricity bills also account for a large part of household expenses, especially when Taiwan uses the most electricity in summer, the electricity bills are even higher. However, as long as all sensors can be connected through the network, electricity consumption can be monitored at any time, and family members can be reminded to pay more attention to which electricity should be saved in order to meet the standards of government incentives for energy saving. Common energy-saving systems include electrical plugs, air bubbles and temperature control systems, etc., which are usually connected to applications. The household power summary collected by the application can provide family members with a full range of reports, including when and how different electrical appliances are used. great help.
Smart homes should use 4|Homecare.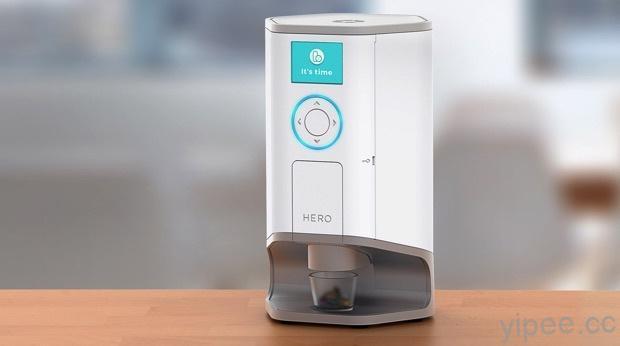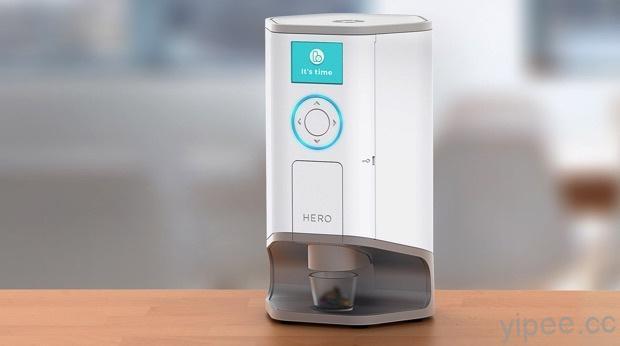 In the era of double impact of aging and declining birthrate, young and elderly people at home do not have enough care for the elderly. At this time, smart home appliances and smart wearable devices can reduce the burden of young people. Smart home devices have a bed sensor in home care related applications, which can be used to detect whether the elderly are in bed for too long. In the event of an emergency, the heartbeat can be monitored through a wearable device. In addition, if the elderly often forget to take medicine and measure blood pressure on time, the smart pill box can arrive when taking the medicine, but it will sound a warning sound when there is no weight loss, and the smart blood pressure machine can also sound to remind the elderly to Measure blood pressure.
In addition to the elderly, newborn babies or young children, it can also help parents to give more care to their parents through smart home integration. For example, the smart feeding bottle can tell you whether the temperature is too high, and the smart cradle can automatically simulate the frequency of soothing in the mother's arms; and when the child approaches high-power appliances such as induction cookers, or electric fans, it will issue a warning warning to remind parents that the child may be in danger.
Smart Home Application 5 | Leisure and entertainment.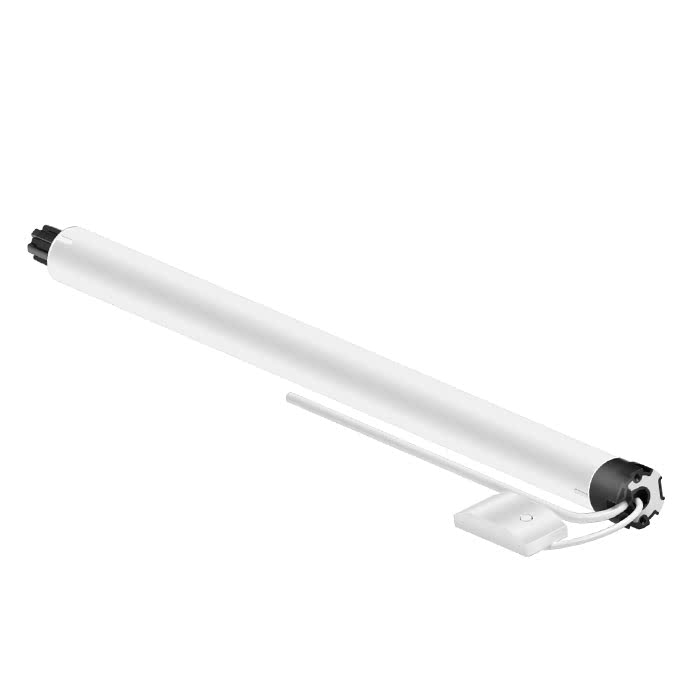 As the development of artificial intelligence becomes more and more mature, home voice assistants become more and more practical. Just talk to your virtual assistant, he can turn on the smart TV that integrates all major media, and then connect to the phone, so that friends in different places can play games together, or set up different scenes, such as playing Interstellar During the war movie, automatically pull up the curtains and adjust the indoor lighting, just like being in the universe, allowing users to enjoy more immersive entertainment.
What is a smart home device, device?
cloud camera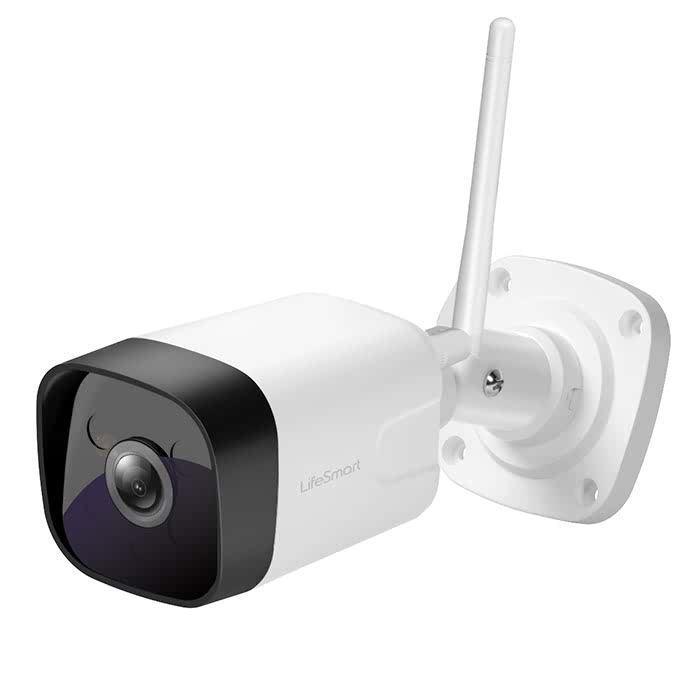 If there are elderly people, babies, pets or stores in the home who need to be monitored and managed, the cloud camera can serve as your little assistant to provide you with the latest environmental conditions at any time. Some cloud cameras have mobile reconnaissance capabilities that will notify your phone as soon as a stranger approaches your home; some cloud cameras can even talk or block each other through a microphone built into the camera.
smart light bulb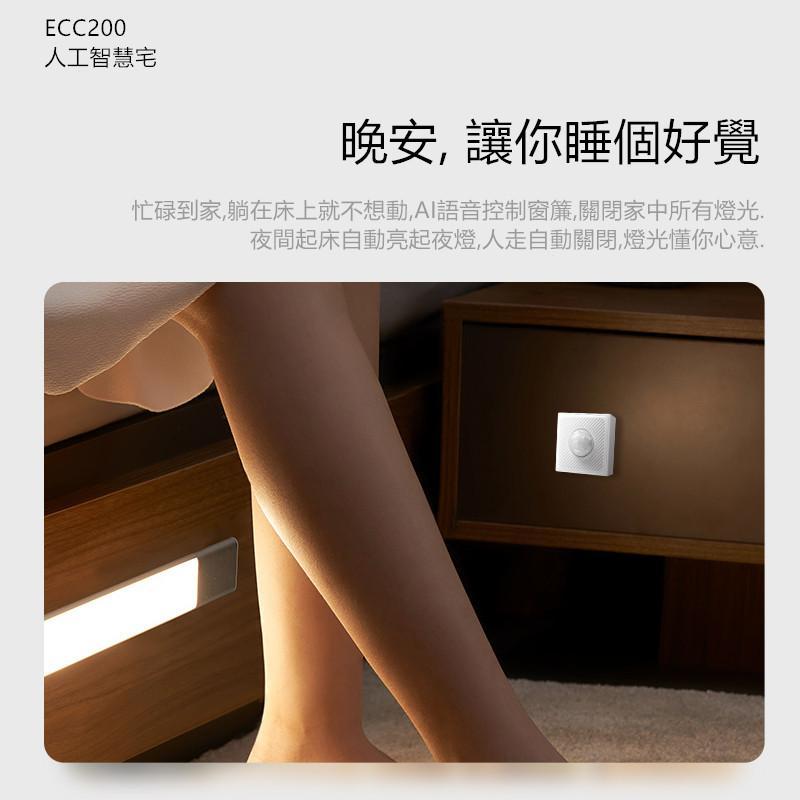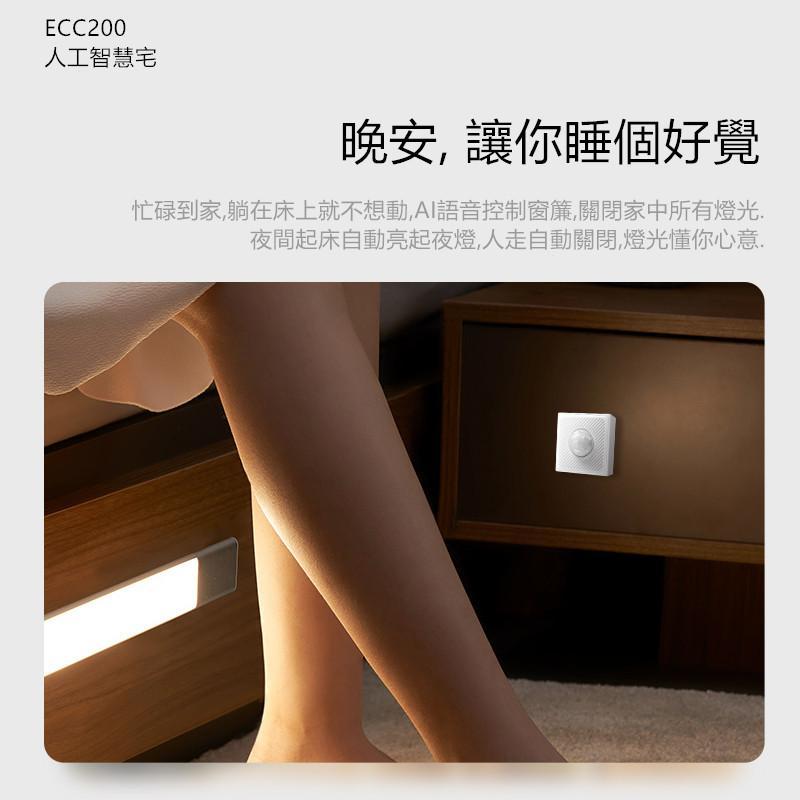 Have you ever thought that the entrance light will automatically turn on as soon as you get home, or that the light bulb will automatically soften when you speak while reading? This is a smart light bulb that can be controlled wirelessly, and the brightness can be adjusted independently by pressing a switch. If you choose a style that can change the color, you can also adjust it to different colors and brightness according to different situations to create an atmosphere. You don't need to stand up to press switches or use sensors to add more convenience to the environment. Smart sensor
Smart sensors are like keeping at home. Detect changes in the environment at any time that change the state of home appliances or household equipment. There are many kinds of smart sensors. For example, door and window sensors can be used to check whether doors and windows are locked; temperature sensors can regulate the operation of cold air and dehumidifiers; gas sensors can monitor the leakage of gas and natural gas in the home; water monitors can check water quality and whether Leaks, making drinking water more comfortable. There is no need to monitor the environment in person, the smart sensor actively saves power, and then further connects to other devices to respond.
smart speaker
Recently, the use of smart speakers has become more and more popular. Smart speakers are like your assistants. It is set in the space of the home. Just use your voice to help you set up your voice, check the weather, record and forget recordings. It can also be paired with a voice smart home assistant to let the smart speaker play different music, and it can also play memory movies through the smart TV on different occasions (such as birthday parties, wedding anniversary romantic dinners), helping you create warm and touching memories .
Smart door lock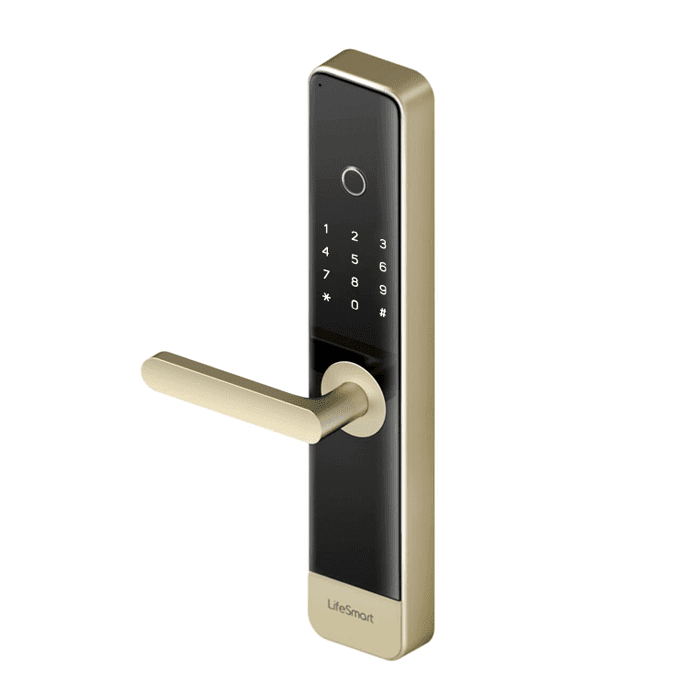 Do you always forget your keys when you go out? Smart door locks are a blessing that people often forget to bring their keys! The system not only has functions such as password unlocking and fingerprint recognition, but also some smart door locks can be automatically unlocked when the mobile phone Bluetooth is close to the door lock, so you don't need to bring a key when you go out. In terms of security, because the smart door lock will be equipped with a door lock sensor, when the door is maliciously opened, the owner of the mobile phone or the cooperating security agency will be notified to respond to the danger in time. Nowadays, many households use electronic locks to replace traditional door locks, which is not only more convenient, but also improves safety performance. Recommended for smart homes, ECC together with the fun design team to create your professional technology house.
Every home has a different lifestyle and different room types and circuits. We do not install all the smart home appliances on the market at home, but plan according to the needs of different families and even individuals. For example, if there are elderly people or babies at home, temperature control or smart barrier-free devices can prevent their fragile constitution from catching a cold due to too much temperature change, and can also make the elderly more motivated at home.
smart family
home automation(Home automation), refers to thebuilding automation, also known assmart home(smart home). There is also the name of Domotics in English. A home automation system can control lights, windows, temperature and humidity, etc. It may also include home security, such as access control or alarms.[1]Home automation has three main advantages: 1) Reduced environmental impact: Reduce energy and water usage by controlling window placement, utilizing natural light, ventilation or shading, ensuring that power and light are only activated when power and light are needed. 2) Improve the quality of life: Smart home provides proper heating, cooling, lighting and watering (3) Use automation system in smart home, save electricity and water bills, provide a sustainable indoor environment[2].
when connectedInternetAfter that, home devices become smartnetworkimportant ingredients. A typical home automation system uses a centralized hub or aboxer(Gateway) to connect. Use the terminal on the wall,smartphone,personal computerorWeb pageinterface as a control systemuser interface, they may also reachremote(Off-site) operation.
Although there are many competing manufacturers, there are not many common industrial standards in the world, and the smart home space is seriously fragmented.[3] Manufacturers sometimes prevent independent implementations through withholding documents and lawsuits.[4]
The market value of home automation in 2013 was about $5.77 billion, and it is predicted to reach $12.81 billion in 2020.[5]
At present, the platforms with the most users in the world are Amazon's Alexa, Google's Google Home and Apple's Homekit. In order to solve the problem of smart home fragmentation, Google and Amazon, Apple and Zigbee Alliance jointly launched the "Project Connected Home over IP" program.
Application and technology
According to Li[8]The statement of et al. There are three generations of smart homes:
1st generation: hasproxy serverwireless technologies such asZigBee automation;
Second generation: Artificial intelligence controls electronic devices, such asAmazon Echo, Apple Homepod, Google Home, Xiaomi AI Speaker (Xiao Ai), Xiaodu Speaker, Tmall Genie;
The third generation: robot companions that can interact with humans, such as Robot Rovio,Roomba;
What is a smart home? | Home Automation Interior Design
What is a smart building?| Home Automation Interior Design
What is a smart community? | Home Automation Interior Design