We are a highly diverse workforce in terms of race, language, culture, age, gender and thought processes. Diversity has beauty and power, and at FGT we embrace it wholeheartedly.
As a company that values people, we believe that diversity plays a key role in attracting and retaining extraordinary talent. It is these people who help us achieve our goal of contributing to a better world, while delivering effective and outstanding solutions to our customers.
Behind diversity is the spirit of inclusion, which is a fundamental pillar of who we are. Our belief in diversity is also reflected in the extensive expertise of our employees. We strongly believe in the great benefits of interdisciplinary teams.
The employees of FGT Group consist of 2/3 technical staff and 1/3 non-technical staff. FGT's 92 employees worldwide cover all important engineering disciplines.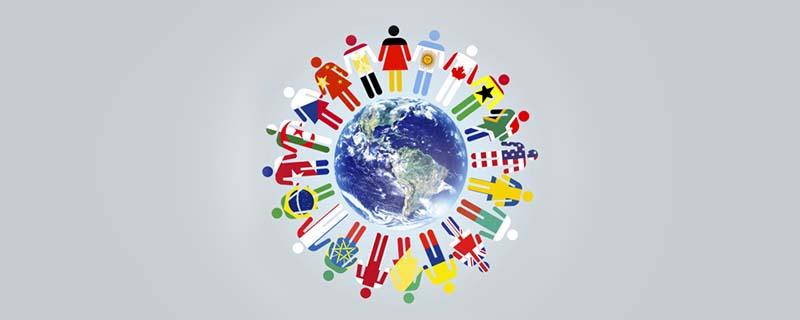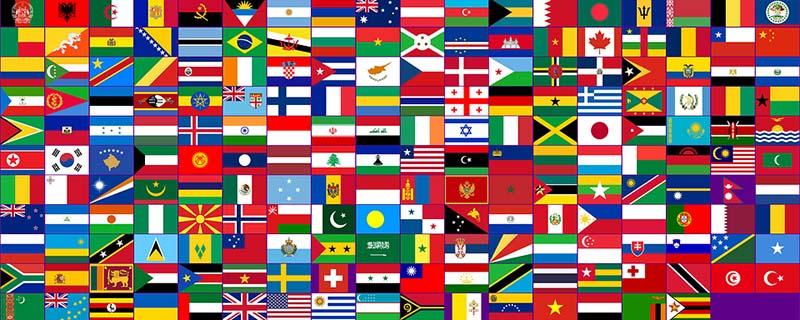 Since its establishment 15 years ago, FGT has managed national and international projects. Our commitment to internationalization is also reflected in our 4 offices around the world.
However, we believe that what really contributes to an international company is its workforce.
FGT's employees are truly from all over the world, with employees from more than 5 countries and regions.