Development opportunities
Your development opportunities at FGT
We don't just provide talent management, we want to provide more. We want you to develop your skills and abilities, both professionally and personally, in order to make the most of your potential. That's why we value talent development.
As part of our team, you will be the best! Our employee development plans are individually defined, strategically oriented and practical. We will enhance your personal talents. At FGT, you won't find ready-made development measures because we train as much as individual employees.
Whether you're joining one of the virtual competency teams, participating in the FGT Academy's development program for young engineers, project managers and executives, or gaining experience on a construction site, learning is part of everyone's job!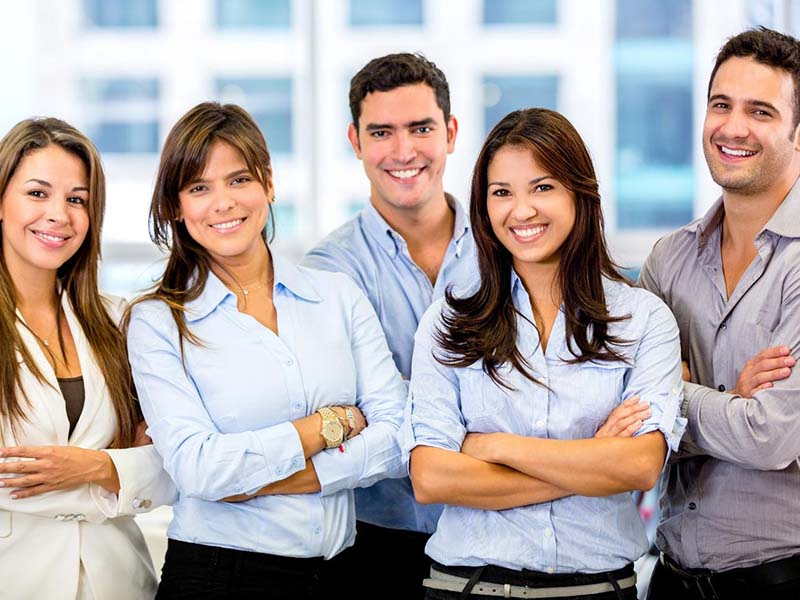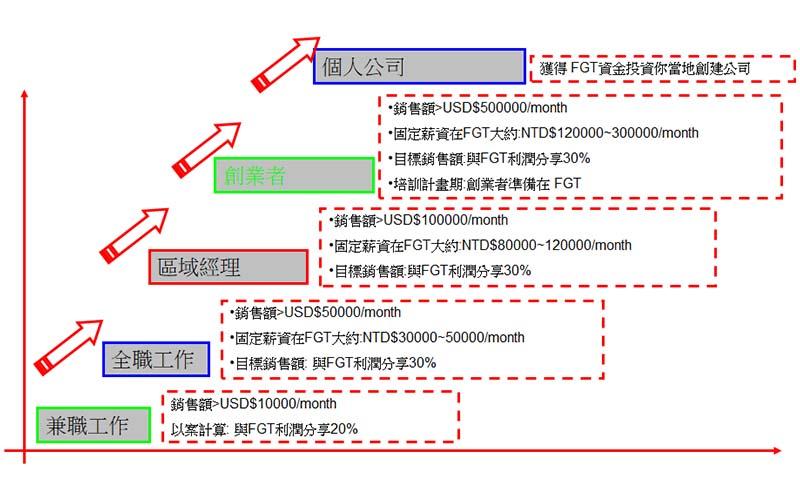 Career Development and Entrepreneurship
We believe that the long-term promotion and development of employees is the key to the successful development of an enterprise. Our career path concepts show where your career as a systems engineer at FGT can take you.
The different paths reflect the individual skills and abilities of our employees. From people and management skills to expert boss skills, each pathway focuses on different skills for being an entrepreneur.