About FGT
First General Technology Co., Ltd.
FGT®【First General Technology Company】Integrated Manufacturer of System Industrial Control Systems
The head office has a production and design factory of 1,600 square meters in Tainan Industrial Zone, Taiwan. It is guided by the combination of engineering planning, professional control component manufacturing, and whole plant equipment planning, adhering to the enthusiastic spirit of the service industry.
Professional automation process design and planning, power monitoring, process monitoring, professional processing of smart home control, automation equipment, industrial equipment (multi-temperature controllers, flow meters) and system platform design (cloud design, Internet of Things, artificial intelligence, large Data platform) manufacturing company, using six standard deviation management, responsibility system design company.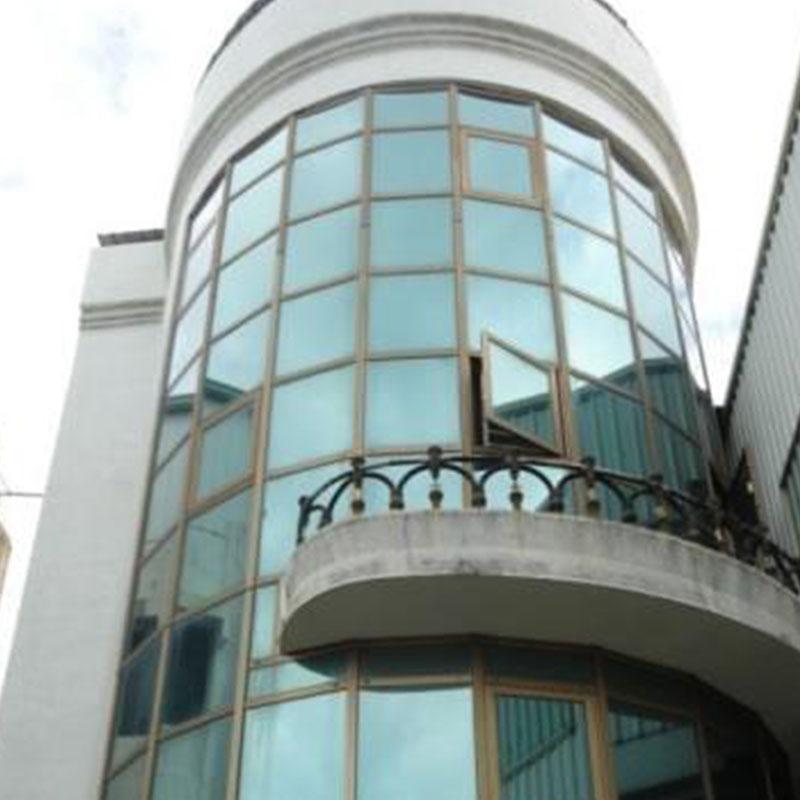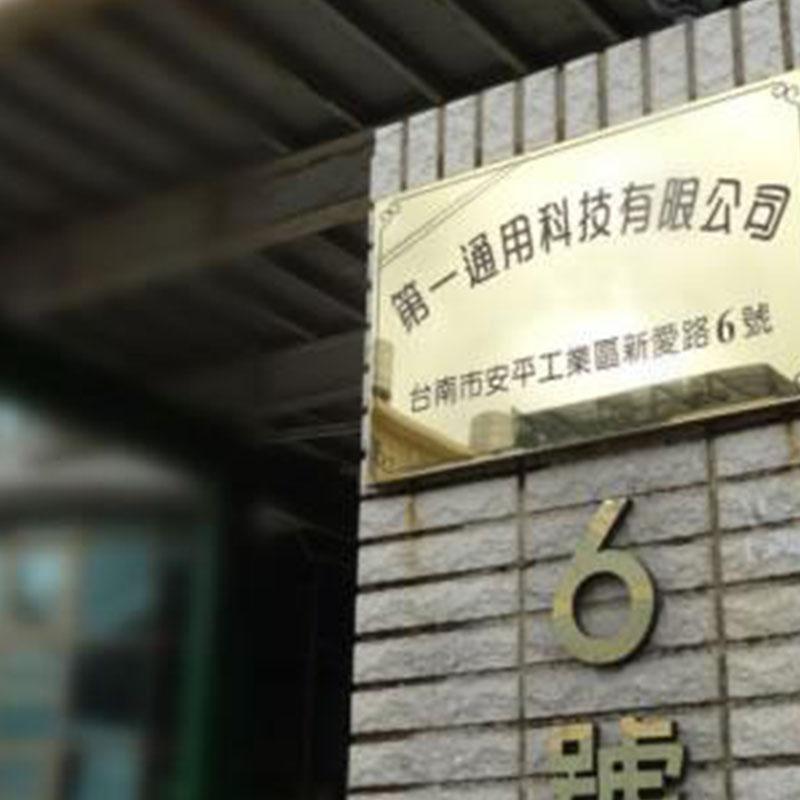 Introduce
Capital: NTD$: 16,000,000 (USD$533,630)
Created in: 2005
Head Office: No. 6, Xinai Road, Anping Industrial Zone, Tainan City, Taiwan
China Branch: Beijing/Chongqing
India Branch: New Delhi
German branch: Hanloway
Vietnam Branch: Hanoi
OUR TEAM
our team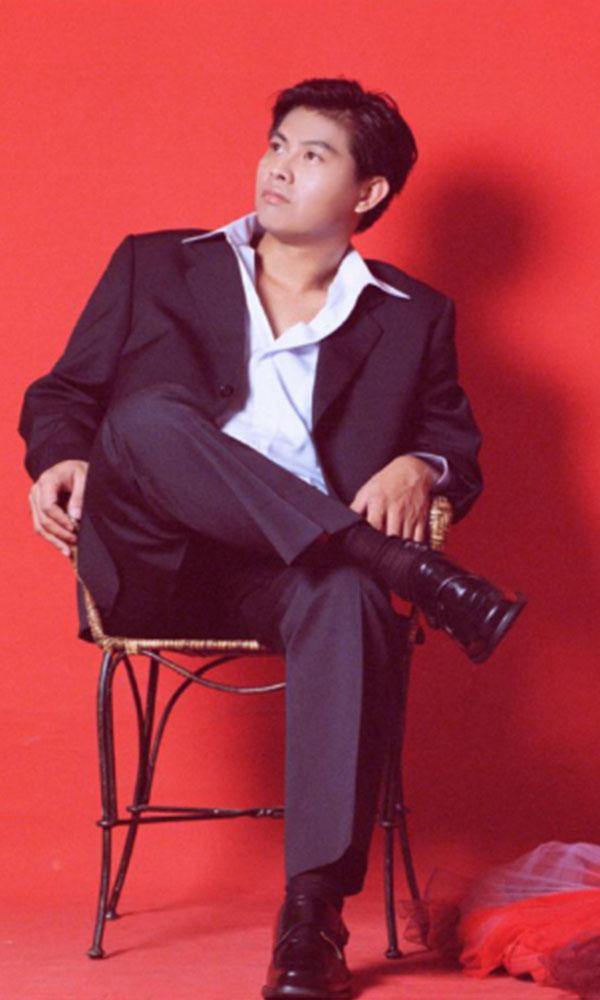 Kevin.Yen
General manager
Graduated: Columbia University Business Administration, Canada
work experience:
Schneider Group/Marketing Manager
Hanwei United Group/Business Manager
Canan Group/Director
Areas of Expertise: System Integration Design, English, Enterprise Management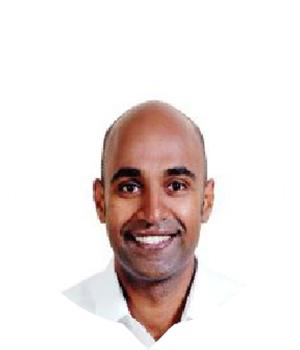 Suresh
Marketing Manager
Graduated
IIT Success University/Master of Business Administration
work experience
Walmart Group International Department Jianteng Chuangda International Department
professional field
Market analysis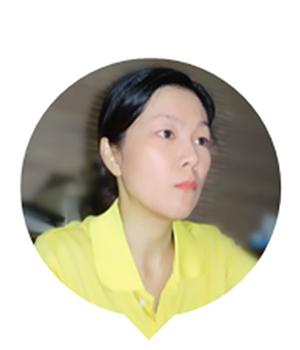 Aska
Engineering Manager
Graduated
Evergreen University
professional field
System Integration Design/Interface & User Behavior Design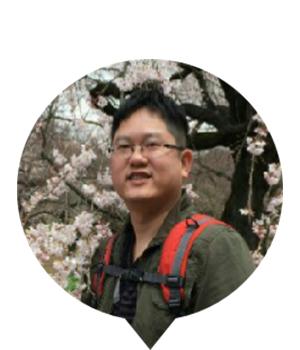 PR.Zhen
product manager
work experience
Zhou Qiao Technology Product Manager
professional field
Programmable Control/Internet of Things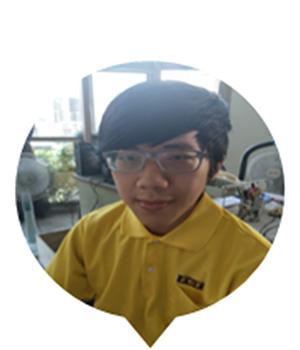 GX.Hu
Information Manager
Graduated
Feng Chia University/Department of Information
work experience
Database/Cloud DesignArtificial Intelligence DesignBig Data Design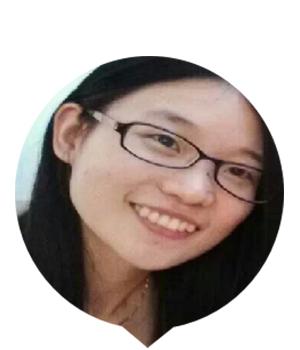 Trista
China Regional Manager
Graduated
Anhui University/Department of International Trade
work experience
Beijer Electronics Group International Department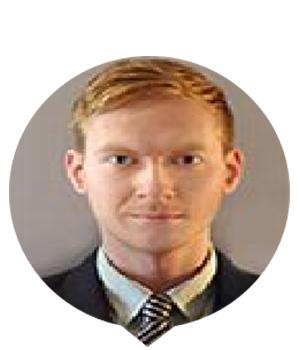 Markus
European Regional Manager
Graduated
Chalmers University of Technology
work experience
Volvo Technology/Master Thesis Author Appleby Caberden/Equipment Operation
professional field
Logistics/Industrial Services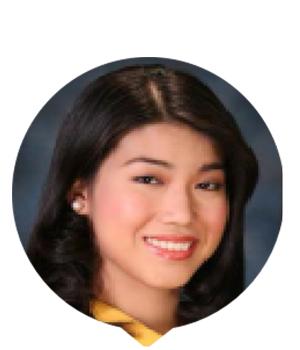 Caroline
America Country Manager
Graduated
National Cheng Kung University/Master of International Business Administration
work experience
Lightron Technology Corporation/Volunteer
professional field
customer relations