Corporate Social Responsibility
Engineers know no borders – create new horizons together
"Contributing to improving the quality of smart life" is our motto, not only in line with FGT's vision.
Since 2010, FGT Group has been improving educational opportunities for school students worldwide through its Entrepreneurs program. Construction measures are designed to create the basic conditions for a stimulating learning environment to motivate learners, and they also provide incentives to improve education. FGT colleagues, teachers and interdisciplinary learning teams developed the project for sustainable development, which was co-developed by FGT's partners assisting the local community.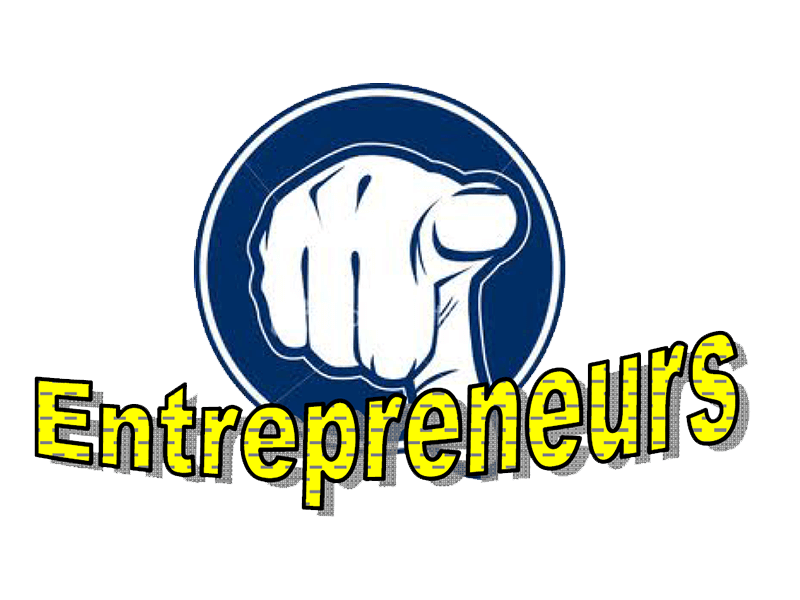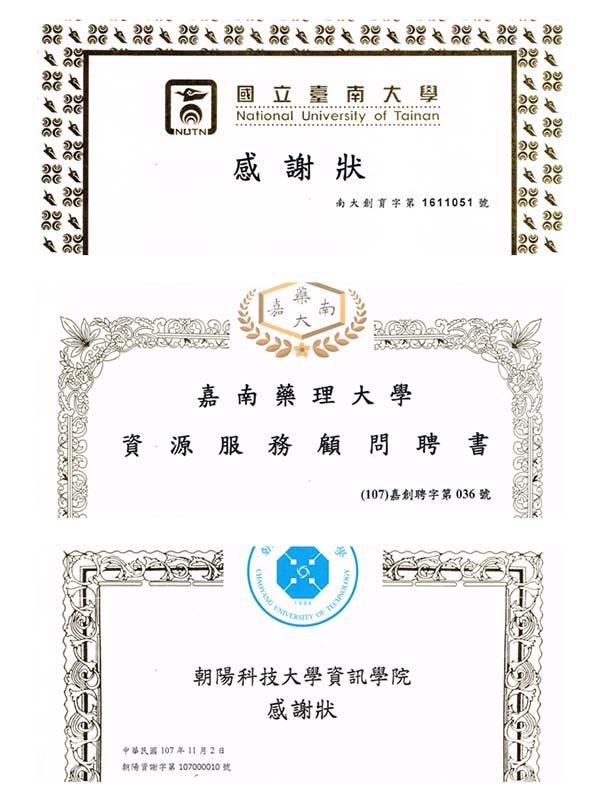 Volunteer Service Participation
FGT has long participated in the university's industry-university cooperation plan, and cultivated more outstanding talents through student participation.
FGT actively participates in volunteering and dispatches professionals to assist university personnel in developing talent.
and for unpaid teaching