We are looking for people who recognize the importance of social change and want to help us improve the quality of life for everyone.
Whether you are fresh out of school, have a few years of project experience or are at the peak of your career, we want to move forward with you.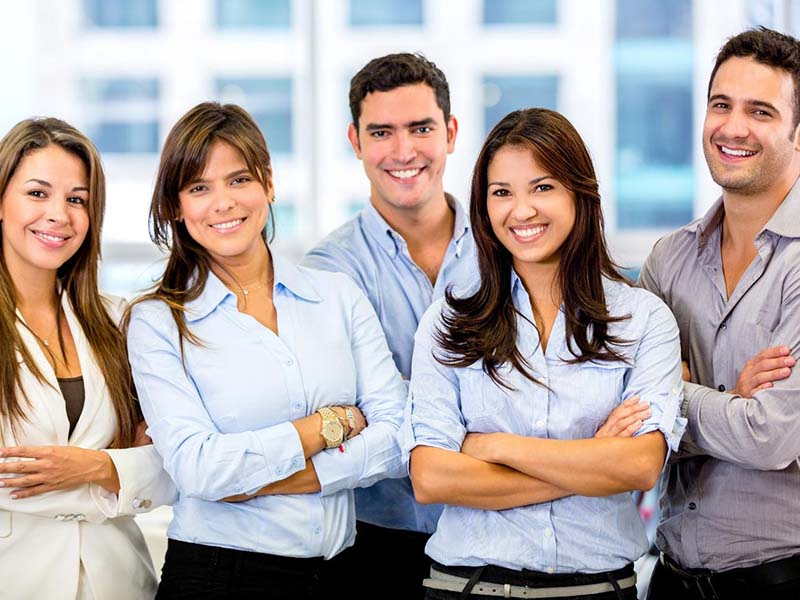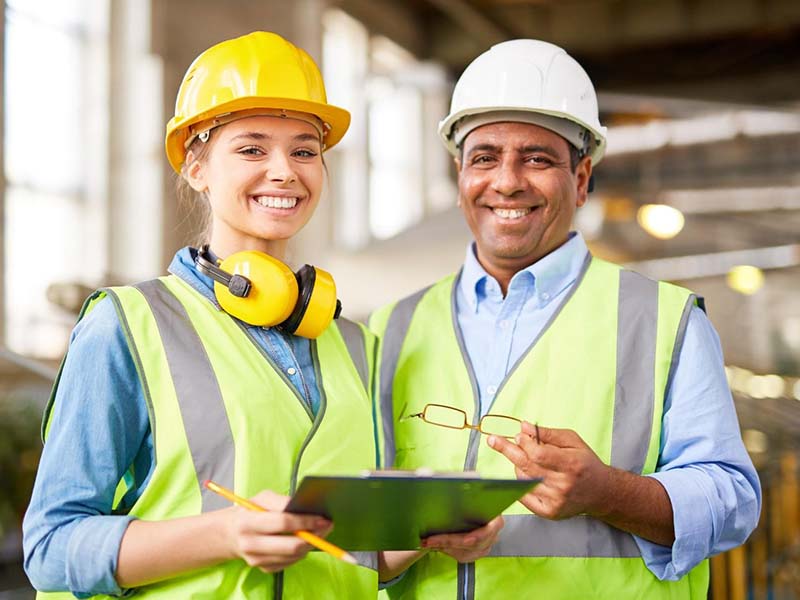 Experienced Professionals
Do you have decades of engineering experience and are looking for new challenges in a unique business environment?
Are you an established expert in your field and looking to find professional achievement as an individual and as a team member?
We believe that we can provide you with an attractive position with appropriate responsibilities, and together we can deliver engineering excellence to our clients.
FGT is suitable if you have outstanding ability, a high level of professionalism and teamwork. Here you'll find yourself a wide range of professional development and interesting work, and attractive opportunities that only a company like FGT can offer.
Let this be your first step towards an exciting international career!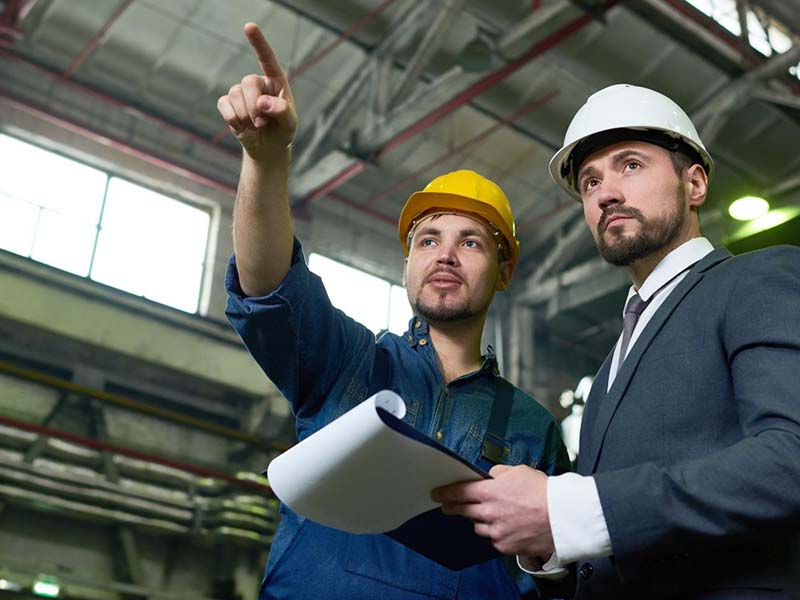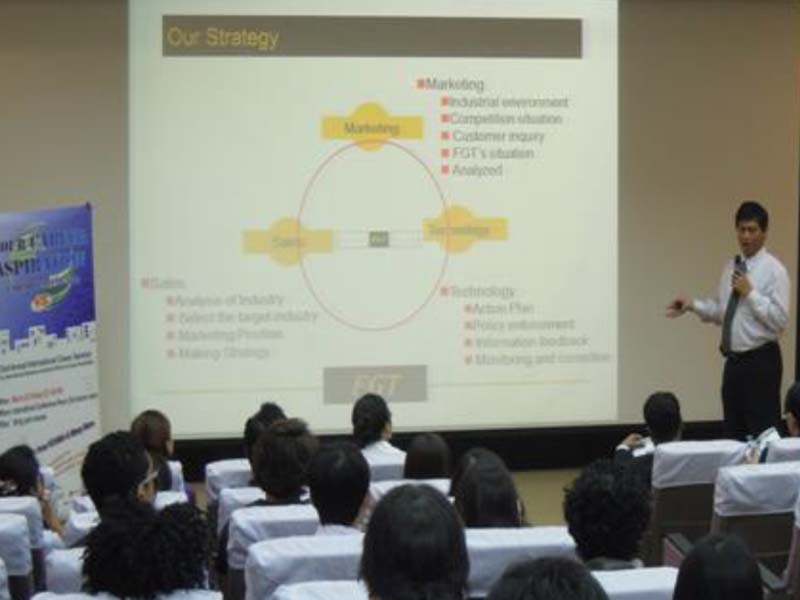 Today's interns and students are tomorrow's experts. We are happy to supervise theses and dissertations that are breaking new ground in science and technology.
Why not gather some initial work experience at FGT and become part of the "FGT Family"?
Since its inception in 2005, FGT systems engineers have been driving technological advancements and developing innovative project solutions. The close collaboration of highly qualified experts from different disciplines has been and continues to be one of the keys to the success of FGT. The entrepreneurial vision of FGT's founders and the strategic development of tomorrow's leaders and visionaries allow FGT to combine the experience of a long-standing family business with the capabilities of future-oriented global players.
Your innovative ideas will help us continuously improve the service we provide to our customers. Whether you are publishing scientific papers, developing complex computational software or contributing to new patents, FGT will be based on your creativity and creativity! Our integrated knowledge management system ensures that know-how is documented and shared within FGT.