Flowmeter Solutions Specialist
FGT continues to strive for engineering excellence
FGT thinks about the best choice in the future
Flowmeter Solutions Specialist
FGT continues to strive for engineering excellence
FGT thinks about the best choice in the future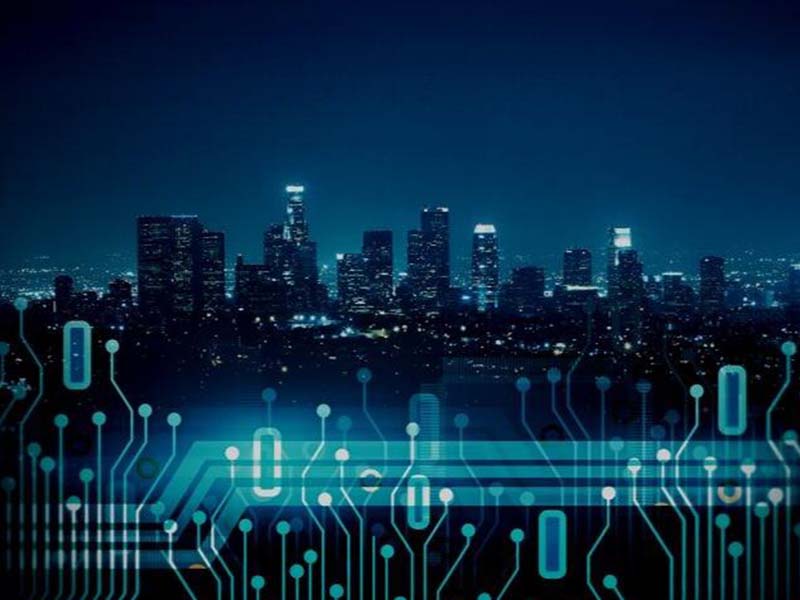 Smart Building Automation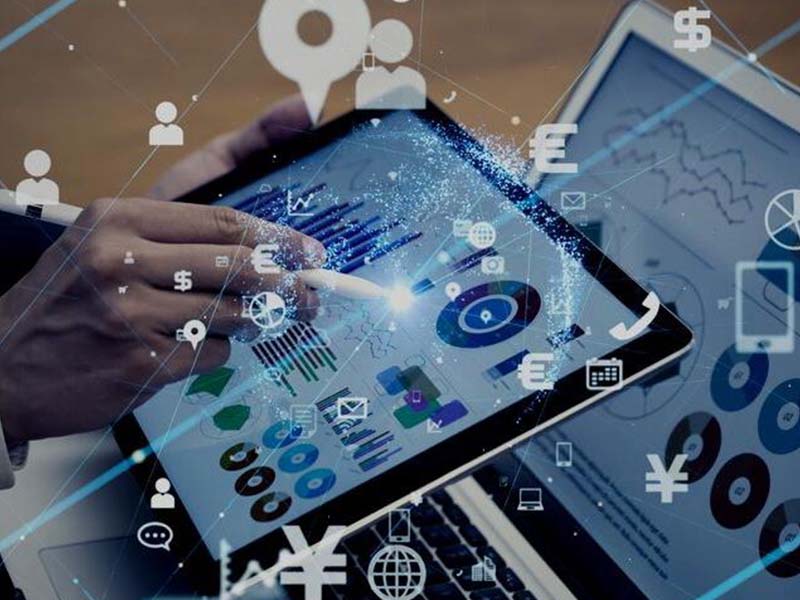 System integration design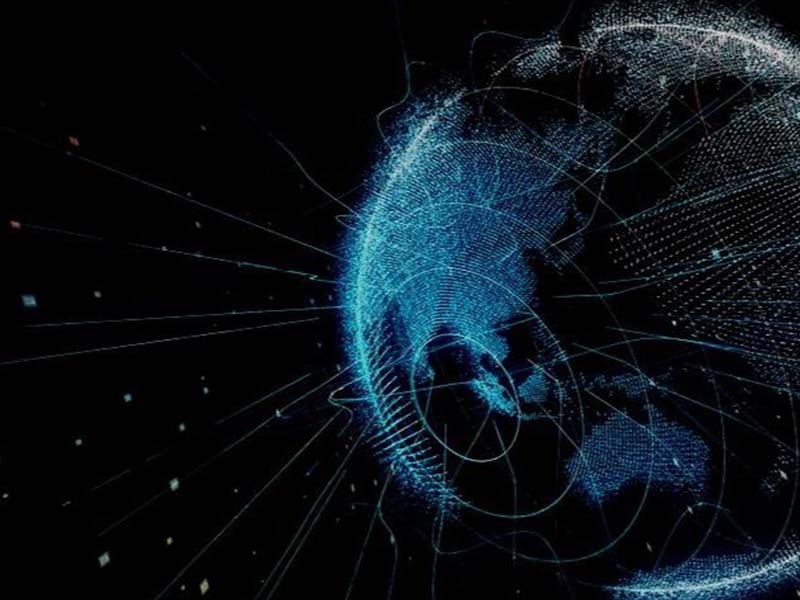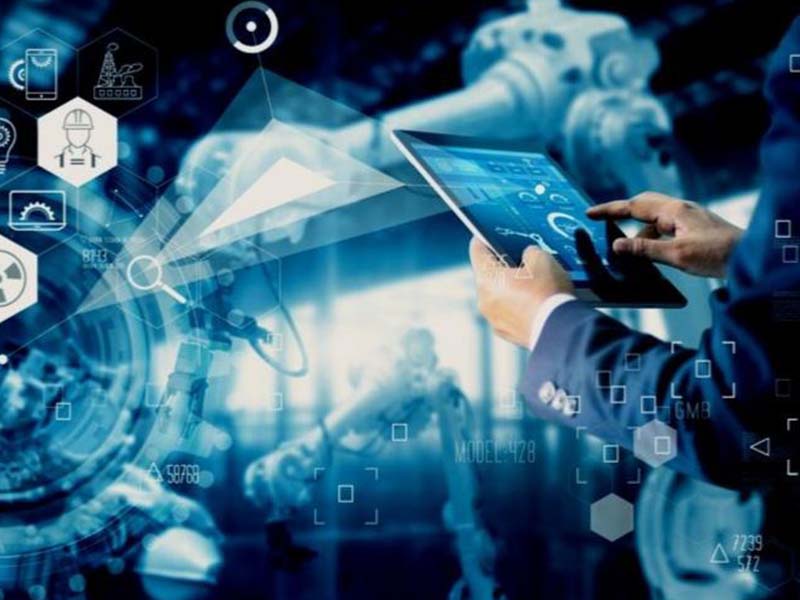 Smart Manufacturing Automation
FGT MEP Engineering System Designer | Flow Meter Manufacturing
FGT®【First General Technology Co., Ltd.】System Integration Manufacturer of MEP Electromechanical Engineering
(Flowmeter, SCADA/HMI system, multi-channel temperature controller) manufacturing production company
[Professional MEP Engineering System Integration | Flow Meter Manufacturer]
Professional manufacturer to produce water flow meter, gas flow meter, engineering design of AI artificial intelligence smart building system, central monitoring system design, intelligent temperature controller, IoT and APP software production design manufacturer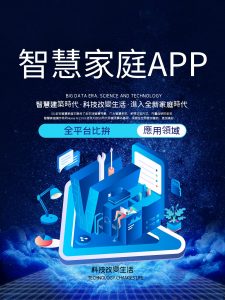 5 Smart Home Apps for 2022 We've reviewed the best smart home apps for apartment complexes or condominium complexes to help you choose the right one for 2022
Read More »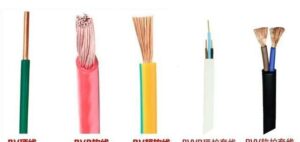 [Automatic Control School] Weak Current Engineering Series: Introduction to Common Cables: There are many types of cables used in weak current engineering. Here are a few commonly used ones. You can learn about: CATV cable TV cable, weak current power cord types
Read More »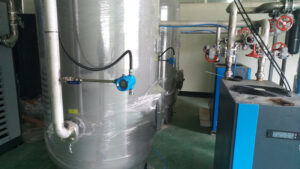 【Automatic control school】Flow meter series: Insertion flowmeter
What are the factors that affect the measurement error of the insertion flowmeter
Insertion flowmeter is a new type of flow measurement instrument developed on the basis of pipeline flowmeter. It has the advantages of low installation and operation cost, and can be installed under pressure. It can be installed without stopping water. Therefore, in some pipeline flowmeters In the occasions where the installation of the meter is difficult and the installation cost is high, the insertion flowmeter is often used to solve the flow measurement problem, so this measurement method provides a good solution for the flow measurement. However, when the insertion flowmeter is used in the field, due to the design defects of the flowmeter itself and the very complex installation conditions on site, the insertion flowmeter cannot achieve accurate and reliable flow measurement well.
Read More »
TOP 500 brand group companies choose to cooperate with FGT Group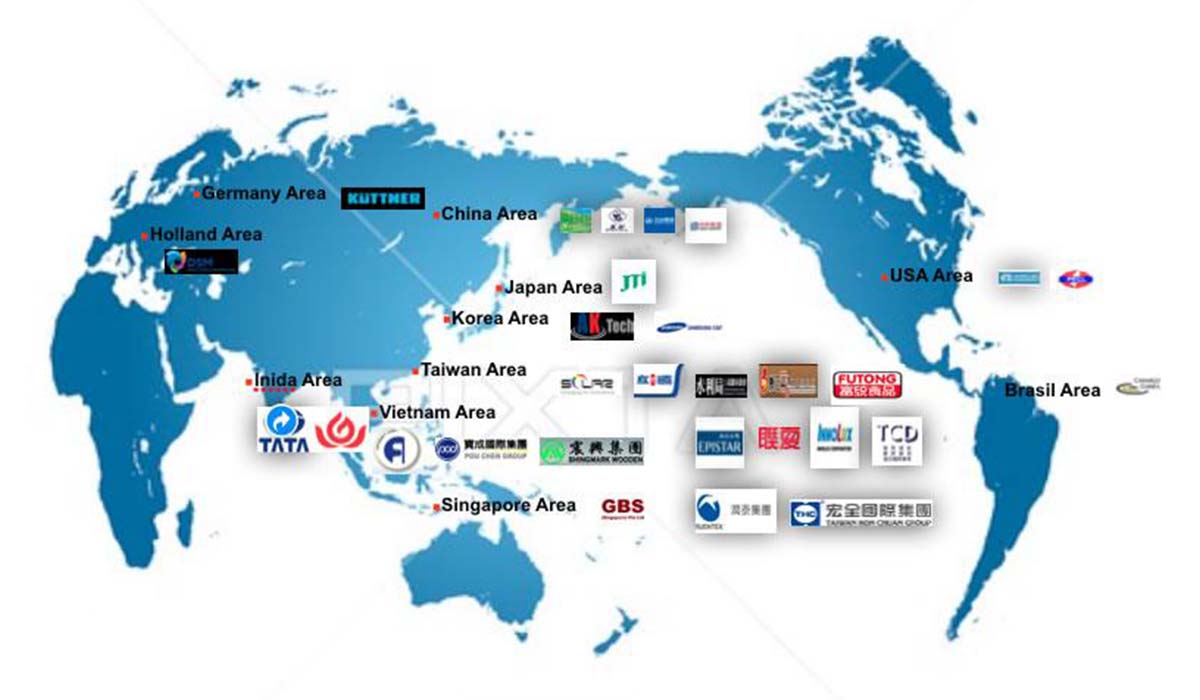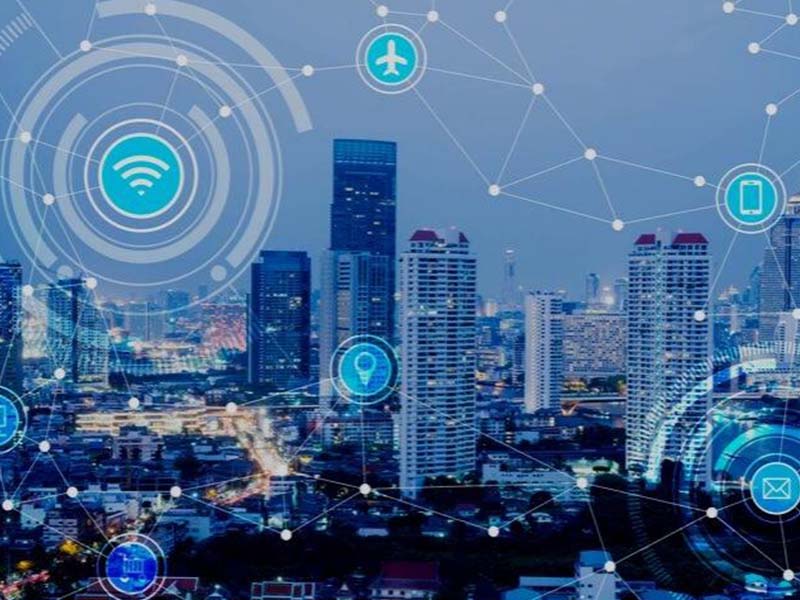 Extensive service portfolio
FGT provides customers with comprehensive one-stop engineering design and consulting services. In addition, FGT manages all engineering work and expertise required for the project in a very competent manner.
System integration design
> IoT APP development and design> AI solution> Cloud system
Flow Meters and OEM/ODM Solutions
> Gas Flow Meters> Water Flow Meters
Smart Manufacturing Automation
> FMCS400 central monitoring system> TY08/15 multi-temperature panel> PLC programming> SCADA graphic control design> gas distribution panel> control panel
We bring together the right people to challenge established mindsets and drive transformational outcomes
successfully completed the case
highly professional consultant
Outstanding Enterprise Award