🔍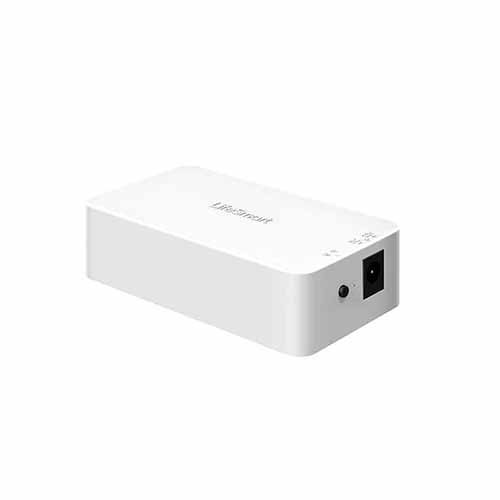 General Controller Series: Universal I/O Controller|Smart Home|Smart Building Label|Weak Current Engineering
Engineering I/O equipment, connected in series with dry contact switches/buttons/sensors, perfectly combined with ECC smart home system to realize smart control
The universal I/O controller of ECC smart home is a professional engineering I/O device. It integrates digital input and output from 3rd party devices.
By connecting the universal I/O controller, the switches/buttons/sensors triggered by dry contacts can be perfectly combined with the ECC smart home system to achieve intelligent
It is more convenient to use in the push button switch of iron rolling door
Description
General Controller series
Engineering I/O equipment, connected in series with dry contact switches/buttons/sensors, perfectly combined with ECC smart home system to realize smart control
The universal I/O controller of ECC smart home is a professional engineering I/O device. It integrates digital input and output from 3rd party devices.
By connecting the universal I/O controller, the switches/buttons/sensors triggered by dry contacts can be perfectly combined with the ECC smart home system to achieve intelligent
It is more convenient to use in the push button switch of iron rolling door
characteristic
Stronge is compatible with many smart home devices
Easy integration with 3rd party devices
With light control, garage door control and other functions.
Specification
| | |
| --- | --- |
|  general | |
| model | LS143 |
| Operating temperature | -5~45℃ |
| Working humidity | 5~90% |
| power supply | DC 12V/24V |
| energy consumption | Standby power consumption <1.5W |
| maximum overload | 3A |
| interface | 5 control modes, up to 3 interfaces |
| | |
| --- | --- |
|  receiver | |
| radio protocol | service provider |
| Signal range (open space) | 200 meters |
| | |
| --- | --- |
|  put up | |
| colour | ivory |
| aspect | 83.6*47.0*22.3mm |
| weight | 50g |
| casing | ABS |
Other smart home hardware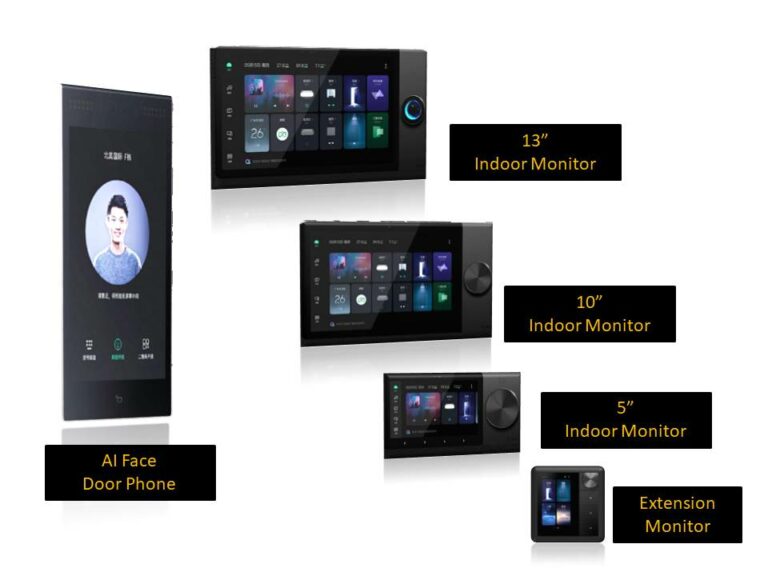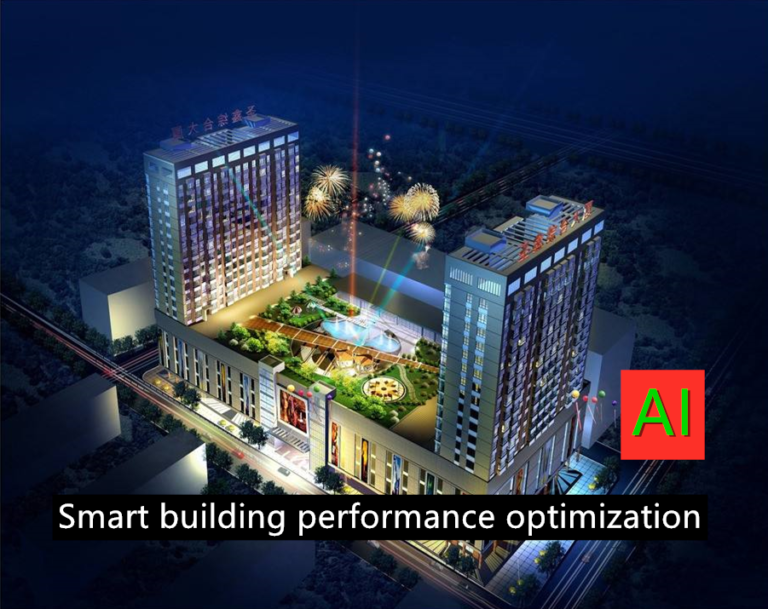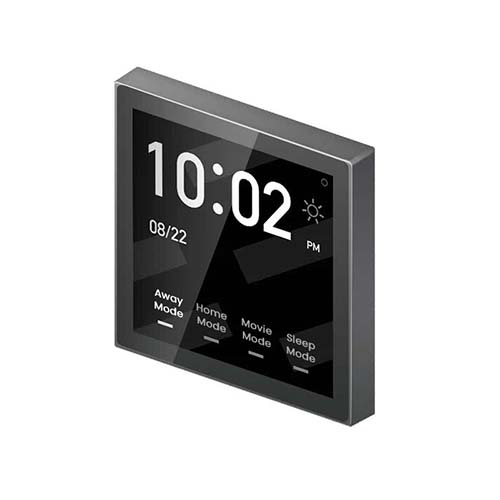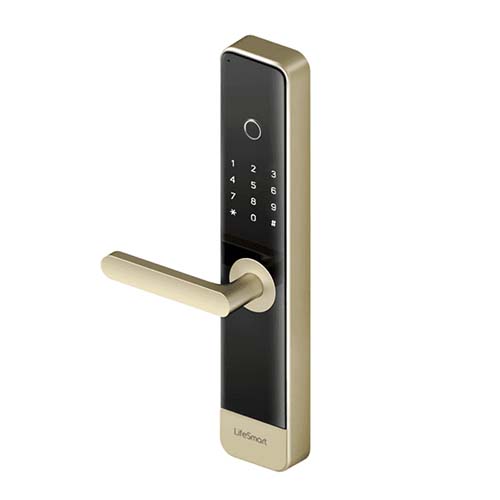 Q&A Questions and Answers:
1. Are there any disadvantages of smart home?
General labels do not have free scene settings
2. What are the smart home brands?
It is necessary to have a complete set of integral products, and the ECC smart home system integrates the integration of buildings and families
3. Is there a smart home in Taiwan at present?
At present, most of them are in the indoor decoration market, and it is rarely seen in the construction projects that the builders sell directly with them.
4. What else do you need to pay attention to in the smart home system?
A good product should not only have a smart home, but also a supporting building system
5. Smart home Xiaomi, okay?
Pure smart home application, not compatible with other building system automation
Smart home automation
home automation(Home automation), refers to the building automation in the home, also known assmart home(smart home). There is also the name of Domotics in English. A home automation system can control lights, windows, temperature and humidity, etc. It may also include home security, such as access control or alarms.
[1]Home automation has three main advantages:
1) Reduce environmental impact: Reduce energy and water usage by controlling window placement, utilizing natural light, ventilation or shading, ensuring that power and light are only activated when power and light are needed.
2) Improve quality of life: Smart homes provide proper heating, cooling, lighting and watering
3) Use automation systems in smart homes to save electricity and water bills and provide a sustainable indoor environment[2].
When connected to the Internet, home devices become an important component of the smart network. A typical home automation system is connected through a centralized hub or gateway. Using a terminal on the wall, a smartphone, a personal computer, or a web interface as the user interface to control the system, it is also possible to achieve off-site operation through the network.
Although there are many competing manufacturers, there are not many common industrial standards in the world, and the smart home space is seriously fragmented.
[3] Manufacturers sometimes prevent independent implementations through withholding documents and lawsuits.
[4]The market value of home automation in 2013 was about $5.77 billion, and it is predicted to reach $12.81 billion in 2020.[5]
At present, the platforms with the most users in the world are Amazon's Alexa, Google's Google Home and Apple's Homekit. In order to solve the problem of smart home fragmentation, Google and Amazon, Apple and Zigbee Alliance jointly launched the "Project Connected Home over IP" program.
Application and technology
According to Li[8]The statement of et al. There are three generations of smart homes:
The first generation: wireless technology with proxy server, such as ZigBee automation;
The second generation: artificial intelligence-controlled electronic devices, such as Amazon Echo, Apple Homepod, Google Home, Xiaomi AI Speaker (Xiao Ai), Xiaodu Speaker, Tmall Genie;
The third generation: robot partners that can interact with humans, such as Robot Rovio, Roomba;