🔍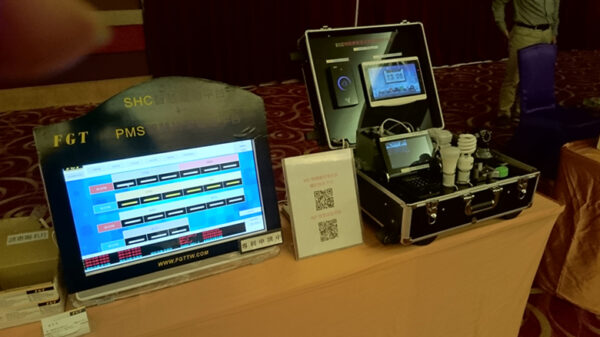 Description
ECC100 Smart Community Platform
Smart House|Smart House Design|Smart House Mobile01|Smart House Price|Smart House Fees|Smart House Labels|Smart House Ptt|Smart House Decoration|Smart House Trends
ECC IOT-based ECO Smart Community Systems is a community business community linked to the Smart Community Service platform that consolidates communities into 0.1Km commercial establishments, and the community can respond quickly to residents living within 1Km first-class Life service provider, through the user identification and matching mechanism of intelligent cloud life service, combined with access control identification technology, to provide you with comprehensive, typed images, enhancing real estate promoters
What are the benefits of building a smart cloud community?
Smart House|Smart House Design|Smart House Mobile01|Smart House Price|Smart House Fees|Smart House Labels|Smart House Ptt|Smart House Decoration|Smart House Trends
From the hardware model of the households in the past ten years to the ecological business model, especially in 2015, the government proposed the "Internet +" strategy, and "Internet + real estate" promoted the traditional transformation of real estate, which will be the traditional transformation of real estate. The real estate industry of the future. The general trend. Therefore, as a smart community centered on Internet technology, community services and smart homes, this is the best way to transform.
 Building Developer | Smart House Badge Application
 Brand Premium | Smart House Design
Enhance brand value and enhance social awareness of the company in the same industry
 Real estate appreciation | trend of smart homes
Add functional selling points and increase real estate selling points
 Differentiated Marketing | Smart House Price Increase
Provide gimmicks for differentiated marketing
 Intellectual Property|Smart House ppt
Realize intellectual property, improve efficiency, improve owner satisfaction, virtuous circle
 Head of Household | Smart House Demand Side
 Safe and Happy Community | Aspects of Smart Home Life
Cloud access control, cloud monitoring, cloud parking, system networking, creating a safe community
 Healthy and Comfortable Community | Smart Home
Community O2O, food, clothing, housing and transportation, health management without leaving home, comfortable life
 Smart Technology Community | Smart Home Decoration
Intellectual property management, smart home, mobile life, technology community
 Wealth Appreciation Community|Smart House Price
Financial insurance, community P2P, creating value-added space for property and family
 government administration
ECC platforms are interconnected to create an urban network management system for smart city construction
Big data of incoming and outgoing population information, cloud computing open interface, building a secure big data platform for urban safety management
Safe linkage, intellectual property management, smart government city convenient services, creating a harmonious community with a happy life
 Prosperous business district
Community O2O, connecting food, clothing, housing, transportation and entertainment, creating a new community business model in the Internet age
Other smart home hardware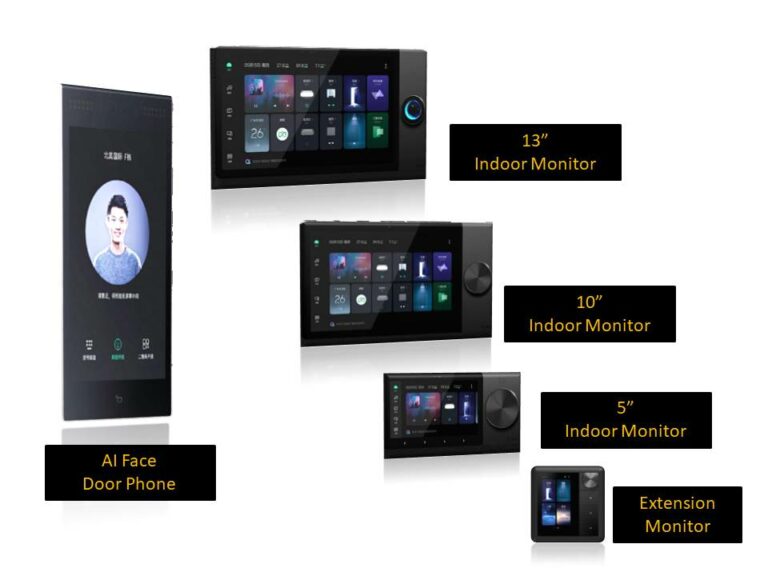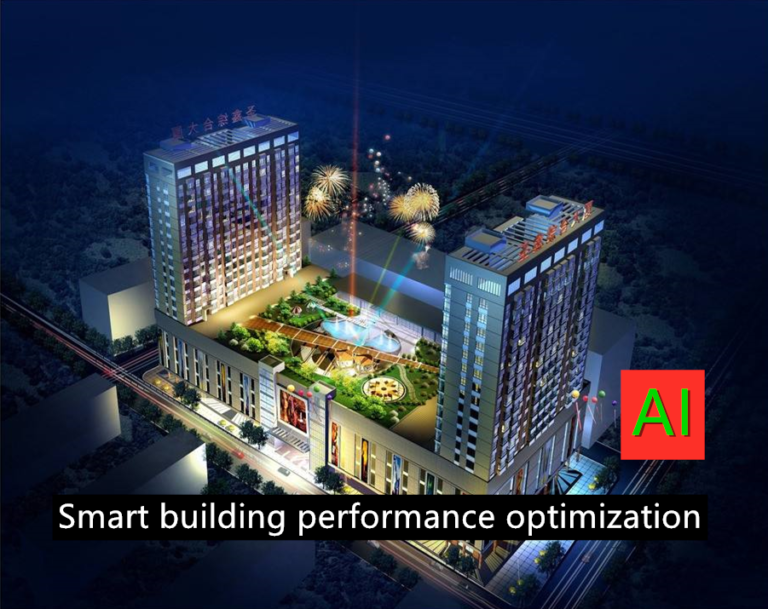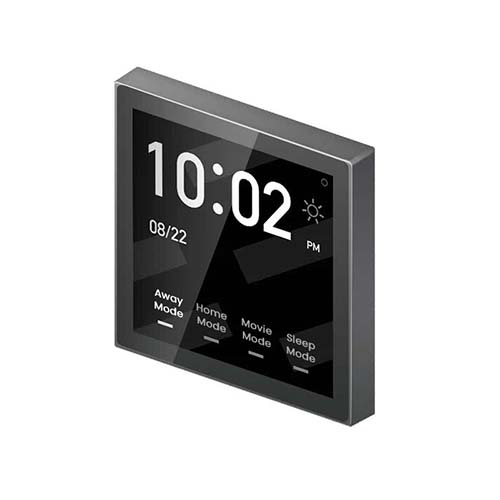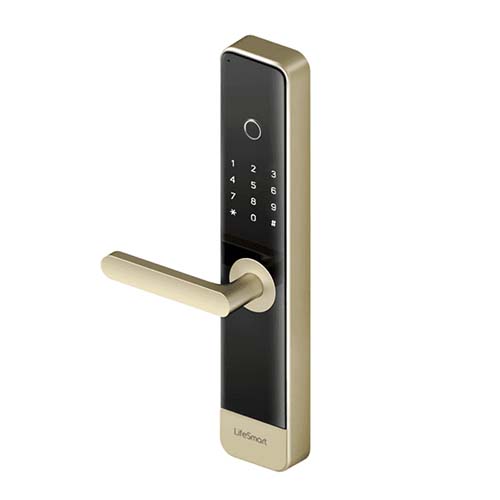 Q&A Questions and Answers:
1. Are there any disadvantages of smart home?
General labels do not have free scene settings
2. What are the smart home brands?
It is necessary to have a complete set of integral products, and the ECC smart home system integrates the integration of buildings and families
3. Is there a smart home in Taiwan at present?
At present, most of them are in the indoor decoration market, and it is rarely seen in the construction projects that the builders sell directly with them.
4. What else do you need to pay attention to in the smart home system?
A good product should not only have a smart home, but also a supporting building system
5. Smart home Xiaomi, okay?
Pure smart home application, not compatible with other building system automation
Smart home automation
home automation(Home automation), refers to the building automation in the home, also known assmart home(smart home). There is also the name of Domotics in English. A home automation system can control lights, windows, temperature and humidity, etc. It may also include home security, such as access control or alarms.
[1]Home automation has three main advantages:
1) Reduce environmental impact: Reduce energy and water usage by controlling window placement, utilizing natural light, ventilation or shading, ensuring that power and light are only activated when power and light are needed.
2) Improve quality of life: Smart homes provide proper heating, cooling, lighting and watering
3) Use automation systems in smart homes to save electricity and water bills and provide a sustainable indoor environment[2].
When connected to the Internet, home devices become an important component of the smart network. A typical home automation system is connected through a centralized hub or gateway. Using a terminal on the wall, a smartphone, a personal computer, or a web interface as the user interface to control the system, it is also possible to achieve off-site operation through the network.
Although there are many competing manufacturers, there are not many common industrial standards in the world, and the smart home space is seriously fragmented.
[3] Manufacturers sometimes prevent independent implementations through withholding documents and lawsuits.
[4]The market value of home automation in 2013 was about $5.77 billion, and it is predicted to reach $12.81 billion in 2020.[5]
At present, the platforms with the most users in the world are Amazon's Alexa, Google's Google Home and Apple's Homekit. In order to solve the problem of smart home fragmentation, Google and Amazon, Apple and Zigbee Alliance jointly launched the "Project Connected Home over IP" program.
Application and technology
According to Li[8]The statement of et al. There are three generations of smart homes:
The first generation: wireless technology with proxy server, such as ZigBee automation;
The second generation: artificial intelligence-controlled electronic devices, such as Amazon Echo, Apple Homepod, Google Home, Xiaomi AI Speaker (Xiao Ai), Xiaodu Speaker, Tmall Genie;
The third generation: robot partners that can interact with humans, such as Robot Rovio, Roomba;
Additional information
| | |
| --- | --- |
| Types of | central monitoring, control panel, cloud |
| Application | Building |
| Platform | APP, HMI, PC, PC+APP |
| Control | BI, DDC, IoT, MCU, PLC |
construction management
SHC Smart Community
E-Property

Convenience service

Value-added services
Property management
PMS Property Management Community
Cloud access control

Cloud Parking
Cloud CCTV
home automation
HAC Tech Community
Smart Home Automation
Security monitoring
remote control
Community store management
Eshop Convenience Community
community shopping
Surrounding business district

E-Electronic Bank Payment
health management
EHC healthy community
Environmental monitoring
health management
community health