Transform your business with custom AI software
Hire your AI programming team
Outsource AI software development
Developing end-to-end artificial intelligence (AI) products and solutions requires input from a variety of roles.
At FGT, we do our best to provide relevant and impactful custom AI software solutions tailored to your unique business needs. We work hard to drive your business, which means you innovate with less risk and achieve better results.
As a leading AI software development company, we aspire to build state-of-the-art custom solutions that show you how to take your business to the next level and leave your competitors far behind.
Insights into Artificial Intelligence (AI) Growth


Increase labor productivity by up to 40%

Will grow to $190 billion by 2025

72% call AI a "business advantage"


Take advantage of our services
We keep track of emerging technologies to provide future-proof solutions.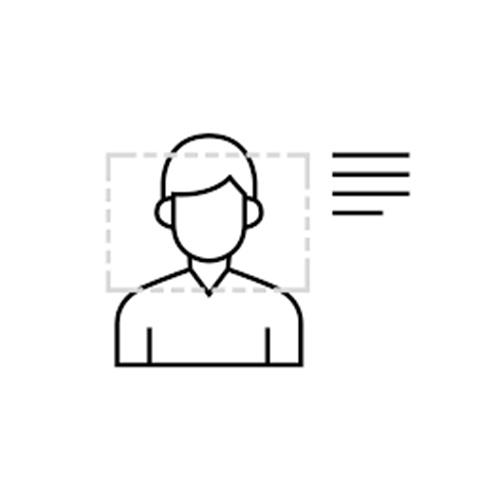 computer vision computing
Computer vision software built with your unique needs in mind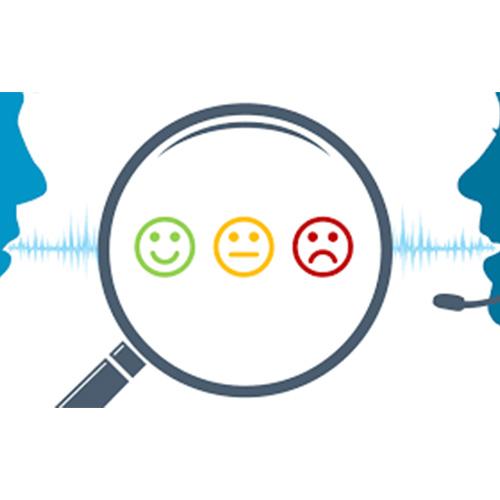 text parsing
Text parsing software built with your specific needs in mind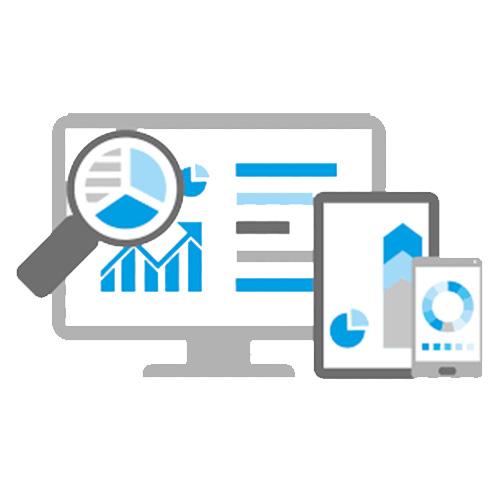 Predictive Analytics Software
We provide accurate predictive analytics models for your business
Discuss your project now!
We have a proven track record of helping businesses in different fields break new ground. And we will continue to deepen our cross-disciplinary expertise.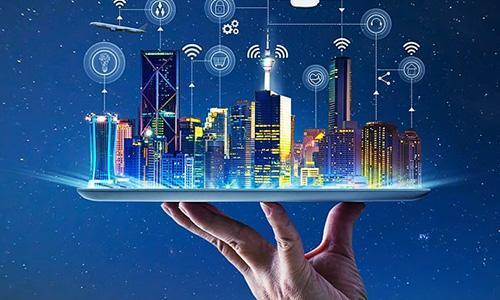 Smart City Solutions
smart economy
wise people
Smart governance
Smart Mobile
Smart environment
Wisdom life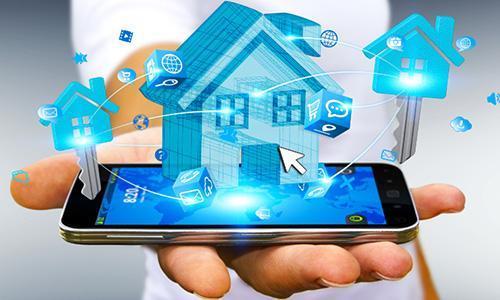 Smart Home Solutions
Remote monitoring
timing control
Centralized control
Field control
network remote control
Monitoring function
Alarm function
share function
fingerprint door lock
Integrated wiring system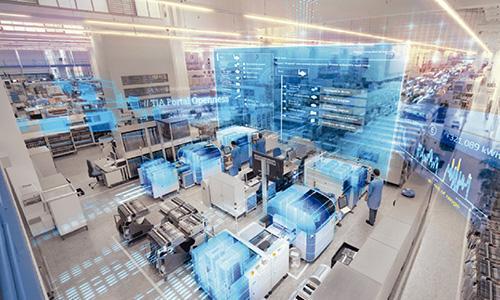 Smart Manufacturing Solutions
Discrete Smart Manufacturing
Process intelligent manufacturing
Web Collaborative Manufacturing
mass customization
Remote operation and maintenance services
AI software development process
Check out the steps we take to make your project a success