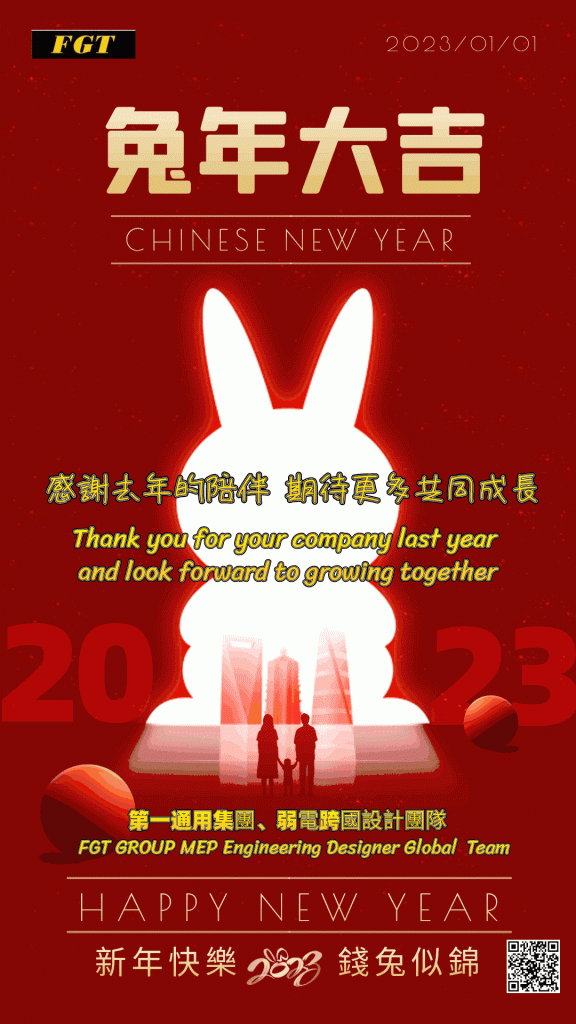 2023 New Year Holiday Announcement
Holiday Announcement
Hello our business partners!
I hope you and your family are well and everything is going well.
"New Year's greetings!"
We will be on vacation at the following times
Time: 2022/12/31~2023/1/2
Any urgent issues during this time
We will serve you one by one as soon as possible from the working day
I am very grateful for our friendship and business relationship and will continue to work closely with you in 2023.
When things get better, I hope to see you soon.
Please take care and stay safe.
thank you very much!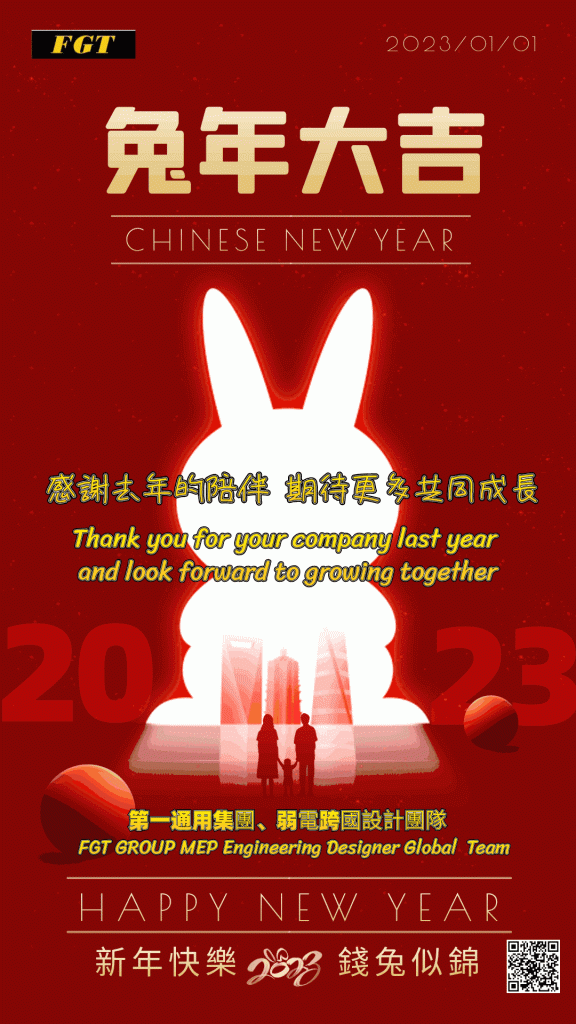 Sincerely,
First General Technology Inc. Global Group* All MEP Engineering Designer Team